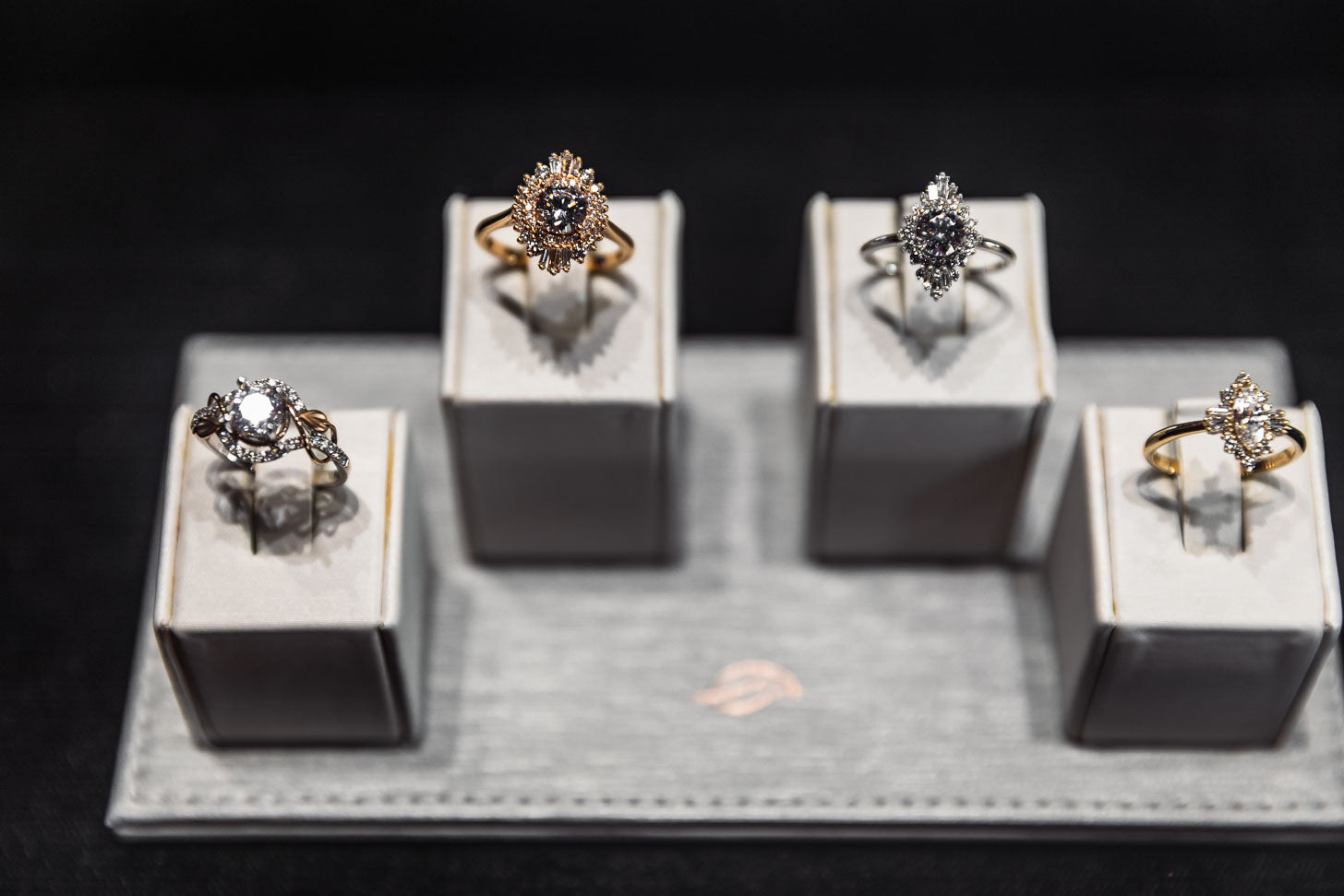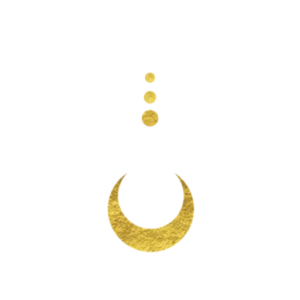 Extraordinary never ordinary
BVW Jewelers opened its doors to the community of Northern Nevada in 2013. The owner, Britten Wolf, created a showroom that is inclusive and welcoming. Customers can shop for their unique, custom- made jewelry, while being surrounded by a gallery of local art. BVW Jewelers strongly believes that art is integral to cultural and societal values. In support of Reno culture, we showcase local artists on our gallery walls. The art is constantly changing, creating a diverse environment that welcomes customers, while promoting breathtaking artwork styles. Giving back to the community that supports us is also an important aspect of BVW Jewelers. We provide hundreds of dollars in donations every month to numerous non-profit organizations in Reno and surrounding areas.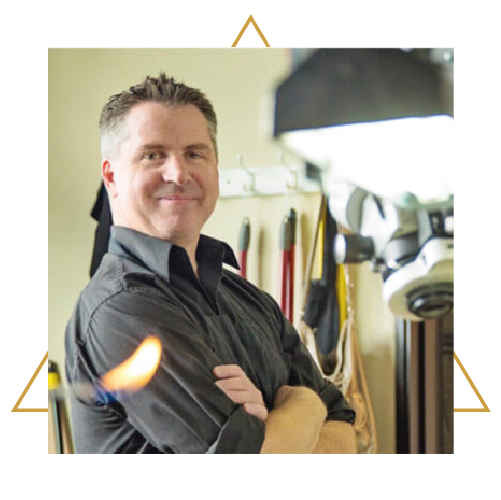 MEET THE OWNER
"I have been designing and working in the jewelry industry for over 30 years. I am a second-generation jeweler/goldsmith and apprenticed with my family in Albuquerque, New Mexico. In 1987, I helped open their first store, which specialized in delivering custom, and unique handcrafted jewelry to those in the southwest. Since then, I have developed my own style and maintained my reputation as one of the most unique creative designers of fine jewelry in Northern Nevada. I opened BVW Jewelers In 2013 with the idea of providing my community with a place where customers can feel at home while creating one-of- a-kind pieces specifically for them. I invite you to come in for all your engagement, unique, and custom design needs."
Britten Wolf – Owner, Designer, Jeweler
COMMUNITY DRIVEN
BVW like to thank our local community for all they do, and everyone here at BVW Jewelers are excited to support all the great causes.