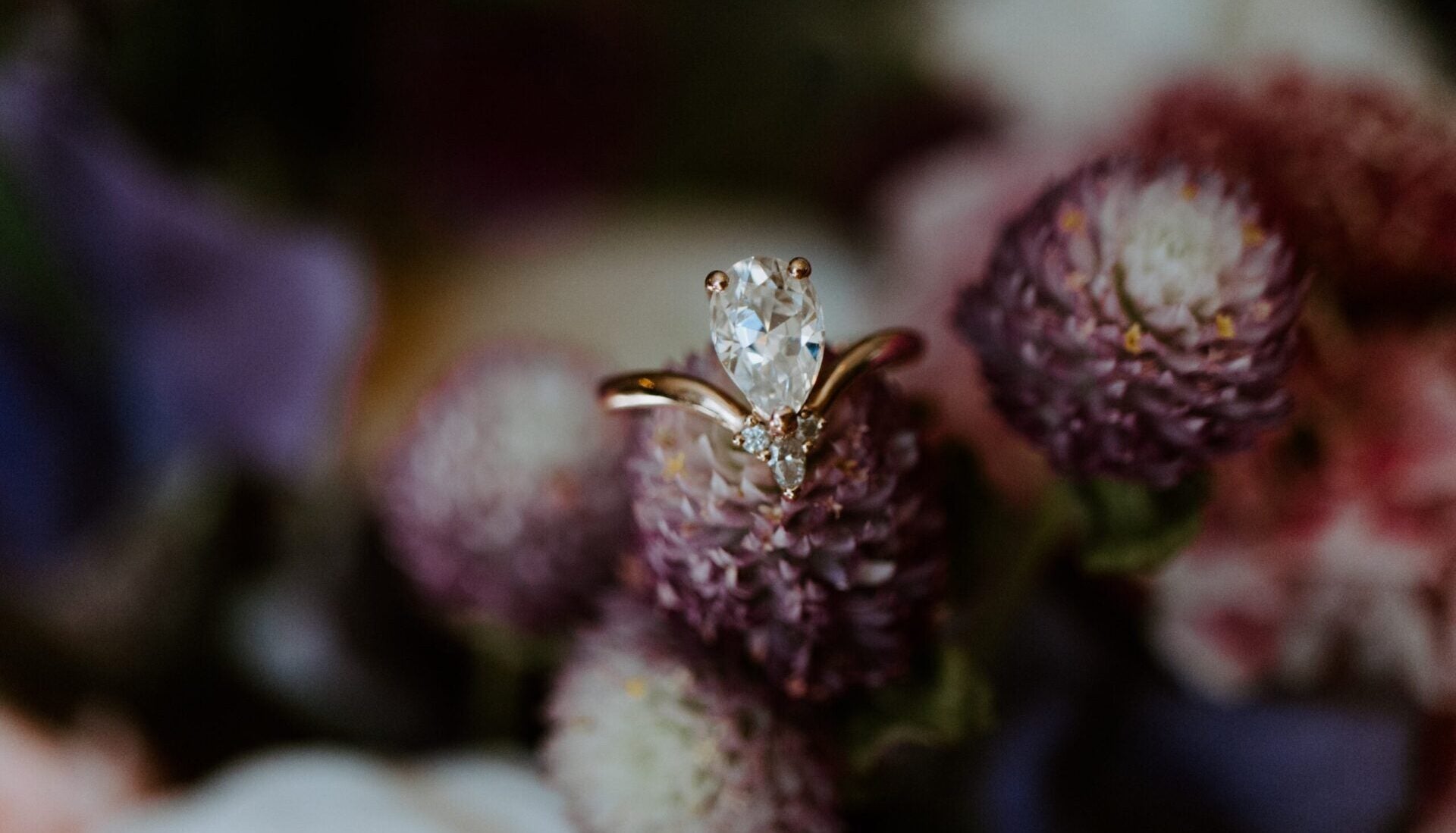 Extraordinary Never Ordinary
BVW JEWELERS
CUSTOM DESIGN
BVW Jewelers strives to create unique and special pieces for each individual customer. Whether you are interested in a custom engagement ring, wedding band, earrings, necklace or something completely unusual, our designers will help you step by step to create something completely YOU. Here at BVW Jewelers we are proud to say we have the most extensive 3D design stations in Northern Nevada. That, combined with using two CAD programs and lost wax casting techniques, allows our staff to create unique pieces while keeping it affordable for our customers.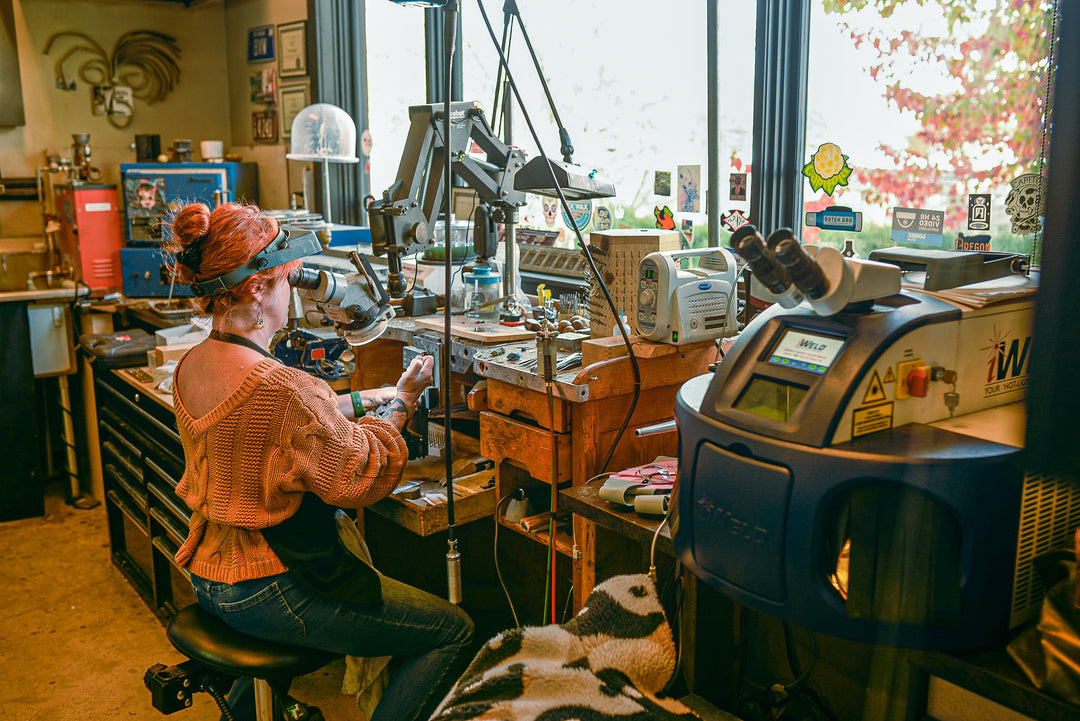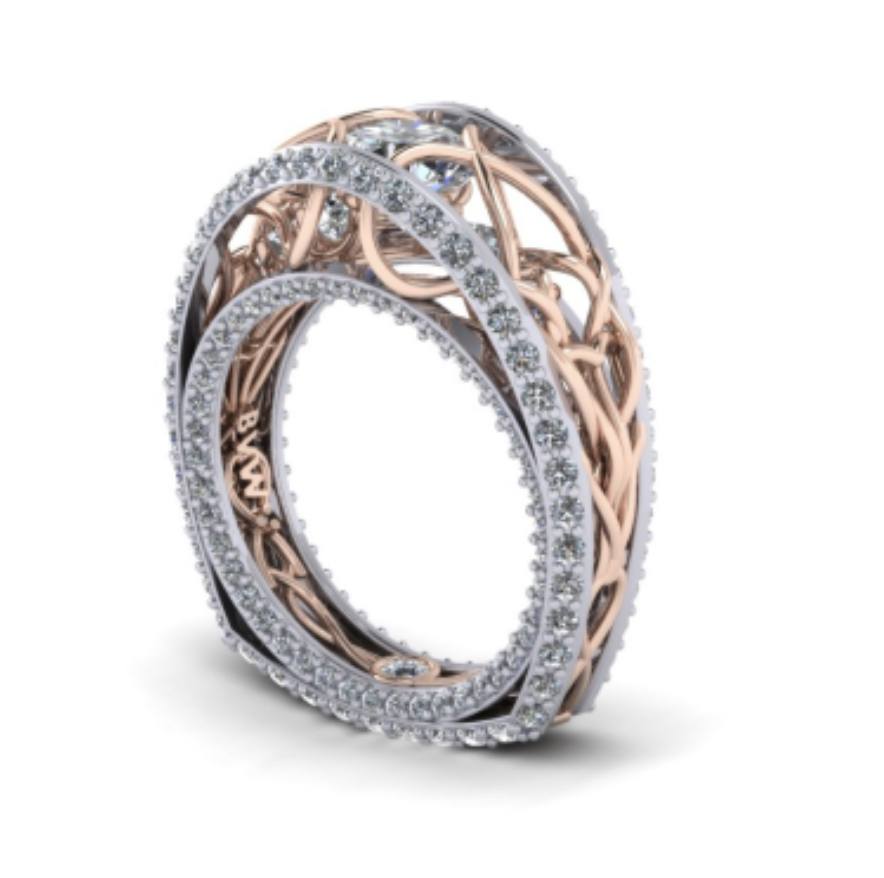 THE BVW PROCESS
In order to ensure our jewelry is made with top quality standards, BVW Jewelers employs highly trained designers and three master jewelers, all working together to provide you with the best customer experience throughout your custom design process.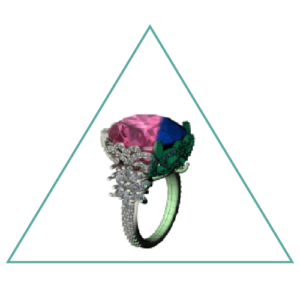 STEP 01
The custom design process provides our clients with a one-on-one experience, allowing them to sit down with our staff and discuss their specific ideas and inspirations.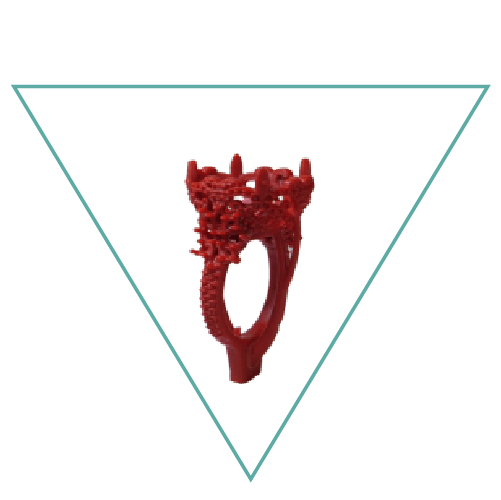 STEP 02
As the process progresses, our clients see their ideas transformed into a 3D rendering (picture). The piece is then printed into a wax mold using our 3D printer.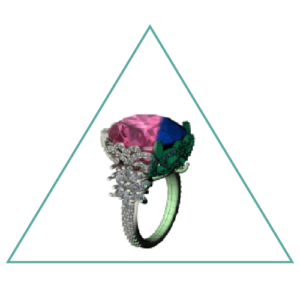 STEP 03
Once approved the piece is then cast to metal, leaving a result that is made from the customers own imagination.
OUR HERITAGE
BVW Jewelers offers a welcoming, inclusive space where anyone can find special and unique jewelry. From traditional pieces to something completely unusual, our expert team uses state-of-the-art 3D design technology to build something completely YOU.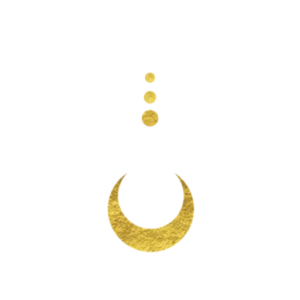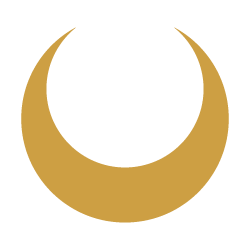 EXTRAORDINARY
Our expert jewelers take pride in creating breathtaking, one-of-a-kind pieces inspired by your vision.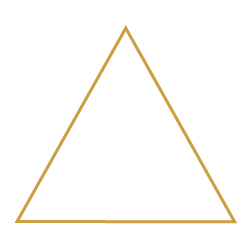 INCLUSIVE
Jewelry is for all. At BVW, we welcome anyone who walks through our doors with open arms.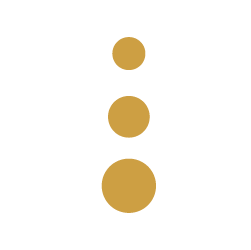 COMMUNITY-DRIVEN
From showcasing local artists on our walls to donating to numerous nonprofits, our community is at the heart of everything we do.
As Seen In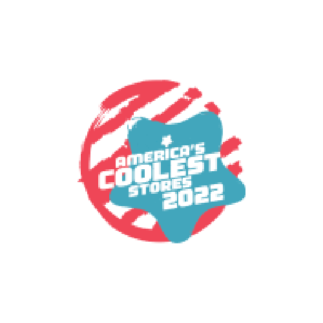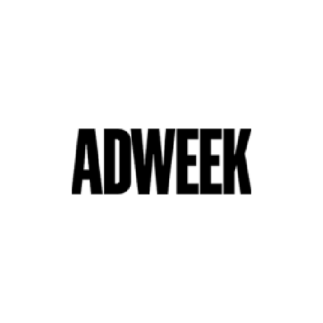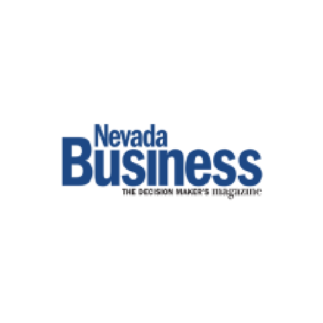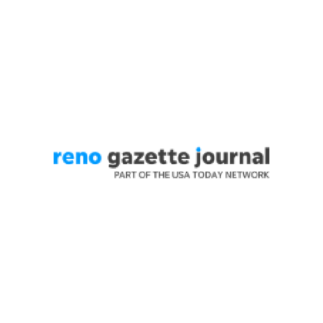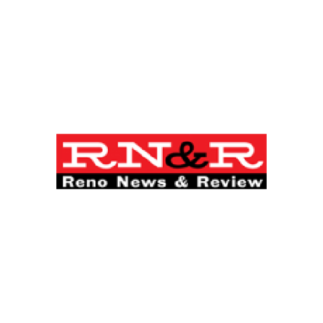 Follow BVW Jewelers on Instagram